Welcome to Beal's Farm, the home of Mangalitsa charcuterie, where we craft award-winning air-dried whole muscles, salami, and chorizo from our cherished herd of outdoor-reared Mangalitsa pigs. Step into our online deli by clicking the shop above. We also welcome trade inquiries, so please don't hesitate to reach out to us via email or phone.
Featured products
Regular price

From £18.00 GBP

Regular price

Sale price

From £18.00 GBP

Unit price

per

Regular price

From £7.00 GBP

Regular price

Sale price

From £7.00 GBP

Unit price

per

Regular price

From £4.00 GBP

Regular price

Sale price

From £4.00 GBP

Unit price

per
Our story unfolds at the centre of Eridge Park Estate, where our Mangalitsa pigs find their sanctuary. Here, our pigs thrive in their natural habitat, roaming acres of woodland, foraging acorns, roots, mushrooms, and berries. The estate offers them the most authentic and natural habitat, allowing them to roam freely, living their lives to the fullest.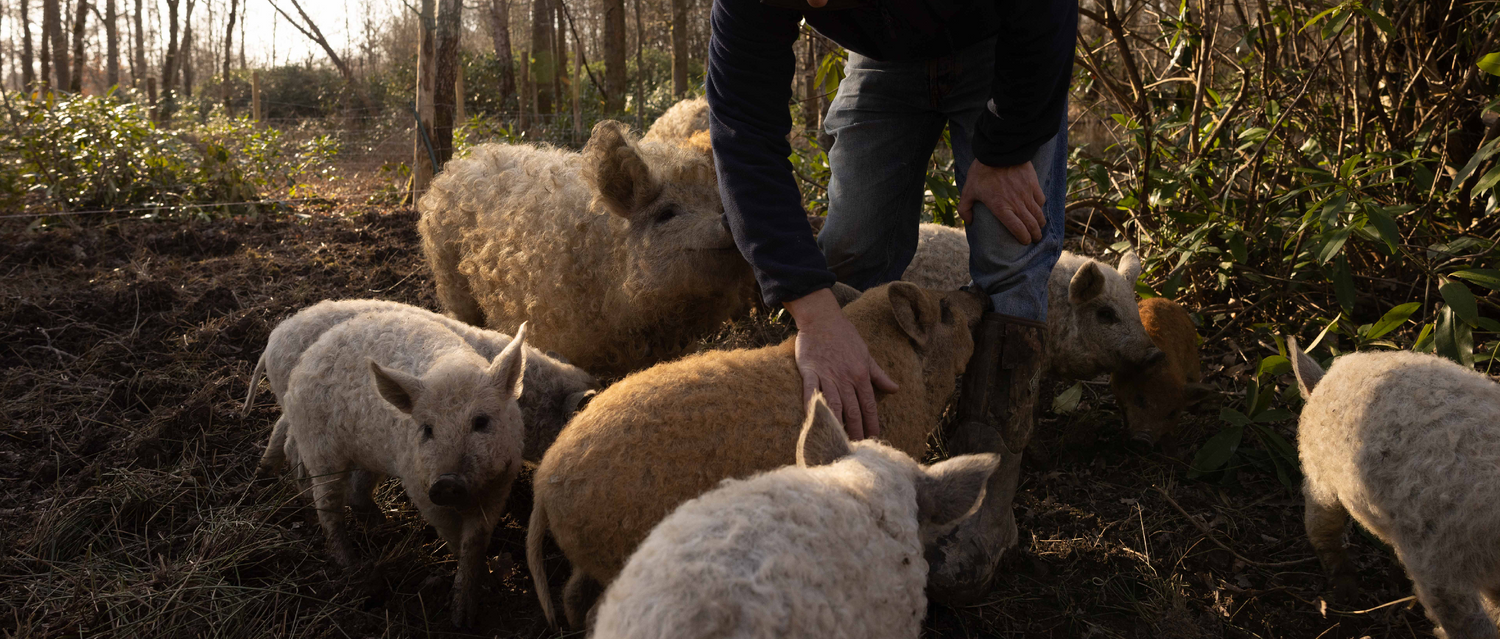 With a mere five pigs per acre, they thrive socially, embracing a lifestyle that ensures the highest quality of meat. This natural environment contributes to the exceptional quality of Mangalitsa pork, known for its marbled, creamy fat and rich, flavorful meat. 
Our journey from farm to table is a meticulous one, guided by techniques honed over a decade in Spain. Our skills in butchery, curing, and drying are steeped in tradition and expertise. We take pride in being part of every step of the process, from whole animal butchery to in-house order fulfilment.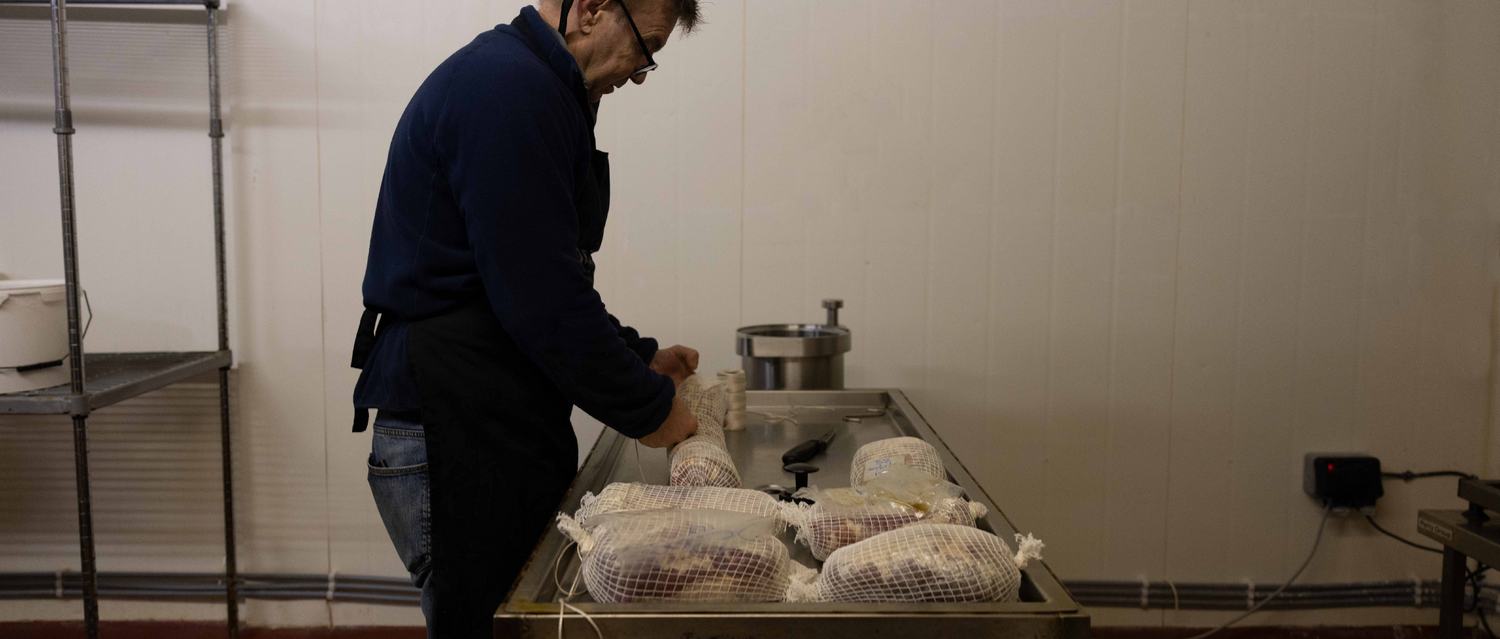 This commitment ensures unwavering high standards throughout, from the careful selection of cuts to pressing the final product. We believe in guaranteeing quality and consistency, a responsibility we take seriously.
Award-Winning Quality
Our dedication to excellence has been recognized through multiple awards, but our true reward comes from our loyal customers. With a remarkable customer return rate, we've earned the trust of Michelin Star chefs and top hotels alike. At Beal's Farm, we uphold traditional farm values, raising our own animals and meticulously overseeing every aspect of production. This ensures that you receive truly exceptional charcuterie, unrivalled by any other.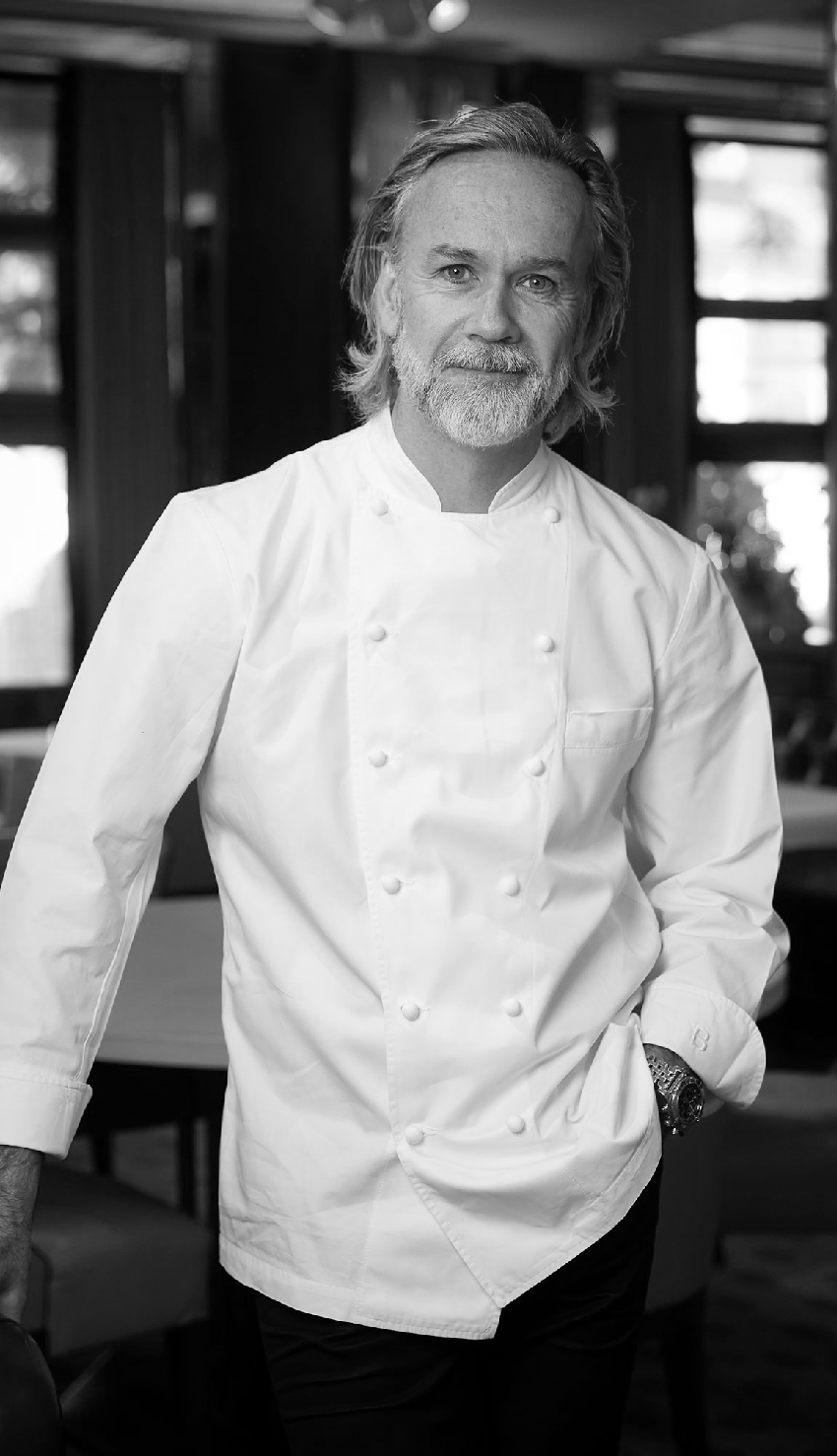 Marcus Wareing - Marcus Restaurant in Knightsbridge
"The Mangalitsa is the perfect pig for charcuterie. The team at Beal's Farm have taken it to another level"
Marcus' Instagram
Paul Leonard - The Forest Side Michelin Star Restaurant, Grasmere
"Beal's Farm Charcuterie products are great quality and we are finding that our customers love the dishes that we use them in. I would highly recommend this artisan charcuterier for chefs wanting to use British Charcuterie in their menu creations for fine dining."
Forest Side's Instagram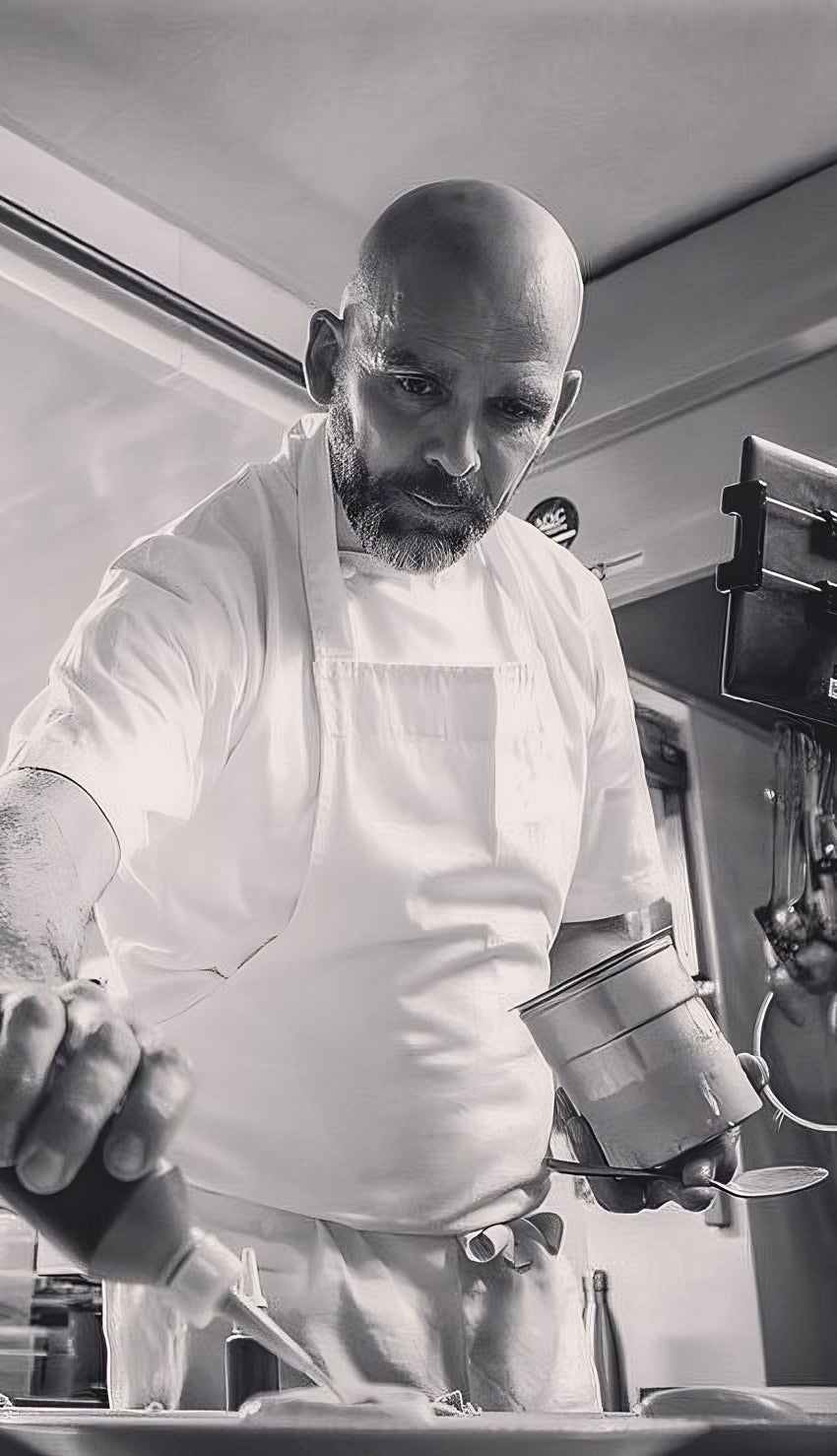 Robin Read - The Counter Home Edition
"You can really see the passion and skill in all of Phil's products, it's very refreshing to meet a producer who shows so much joy & skill in their product."
Robin's Instagram
Our History
Our charcuterie journey began a world away, in the picturesque foothills of Andalucia, Spain. It was there that we immersed ourselves in the rich tapestry of Spanish culture, learning age-old techniques from our neighbours and becoming an integral part of the community. The olive groves and almond orchards that surrounded us provided inspiration, as did the sight of air-dried ham hanging from the ceilings of our Spanish home. A yearly tradition of processing a pig allowed us to apply these techniques when we returned to the UK, where Beal's Farm was born.
History of the Mangalitsa Pig
The Mangalitsa pig, a living testament to the enduring partnership between humans and animals, boasts a lineage dating back 8,000 years to Asia before journeying to Europe. With three distinct breeds—Blonde, Red, and Swallow-bellied—this unique pig, known for its luscious marbling and rich, flavorful meat, has earned the title of the "hog with a lot of lard." Resembling a cross between a sheep and a pig, the Mangalitsa's woolly coat sets it apart from all others, making it a true relic of a bygone era. This heritage breed almost faced extinction in the 1990s but was saved through cross-breeding efforts, including the creation of the 'Lincolista' in the UK. Today, Mangalitsa pork is revered for its excellence in charcuterie production, both in the USA and the UK. At Beal's Farm, we rear the finest Mangalitsa pork. Rest assured, our commitment to humane treatment and quality remains unwavering.